Deluxe Graining Kits
| | | | | |
| --- | --- | --- | --- | --- |
| Introducing Liquid Wood | Bleached Wood | The Graining Tool | Liquid Wood & Chalk Paint | Liquid Wood over Paint |
Introducing Retique It®
Stainable Liquid Wood - Just Paint It & Stain It!
Retique It® liquid wood allows you to apply a layer of unfinished wood on virtually any surface. Once the wood dries you can apply the stain of your choice, without sanding or stripping. Retique It® gives a genuine wood finish. Your finish will look like wood and feel like wood because it IS wood!
Retique It® can be applied using a paint brush, paint sprayer or paint roller by professionals and DIYer's alike. The adhesion and absorption properties are excellent, which allows your stain to absorb like it would on an unfinished wood surface. After applying Retique It® liquid wood, you can use any manufacturer's stain to create the look and finish you want.
Fresh New Looks
With Bleached Wood Retique It
Bleached wood Retique It® gives you fresh new looks with traditional wood stains. White & gray stains come out true to their color (with NO red undertones). Ebony/black stains come out pewter with bleached wood as the base.
Using a Graining Tool
Takes Your Project to a Whole New Level
Retique It® with a graining tool takes your project to a whole new level. Just paint it, grain it, stain it and seal and you will get a well defined raised grain that adds value to any project. You won't believe the look and feel of real grain. It's like you cut a tree in half and stained it!
The Perfect Duo
Retique It® Liquid Wood & Renaissance Chalk Finish Paint
R>Retique It® Liquid Wood & Renaissance Chalk Finish Paint make the perfect duo for all of your projects. Forget about sanding, stripping or priming when you have these two incredible products in your arsonal!
From Painted to Finished Wood
No need to strip or sand it just Retique It!
Retique It® works over virtually any hard surface, even painted surfaces. See our demo where we return this painted french provential dresser back it it's former glory just by painting and staining it!.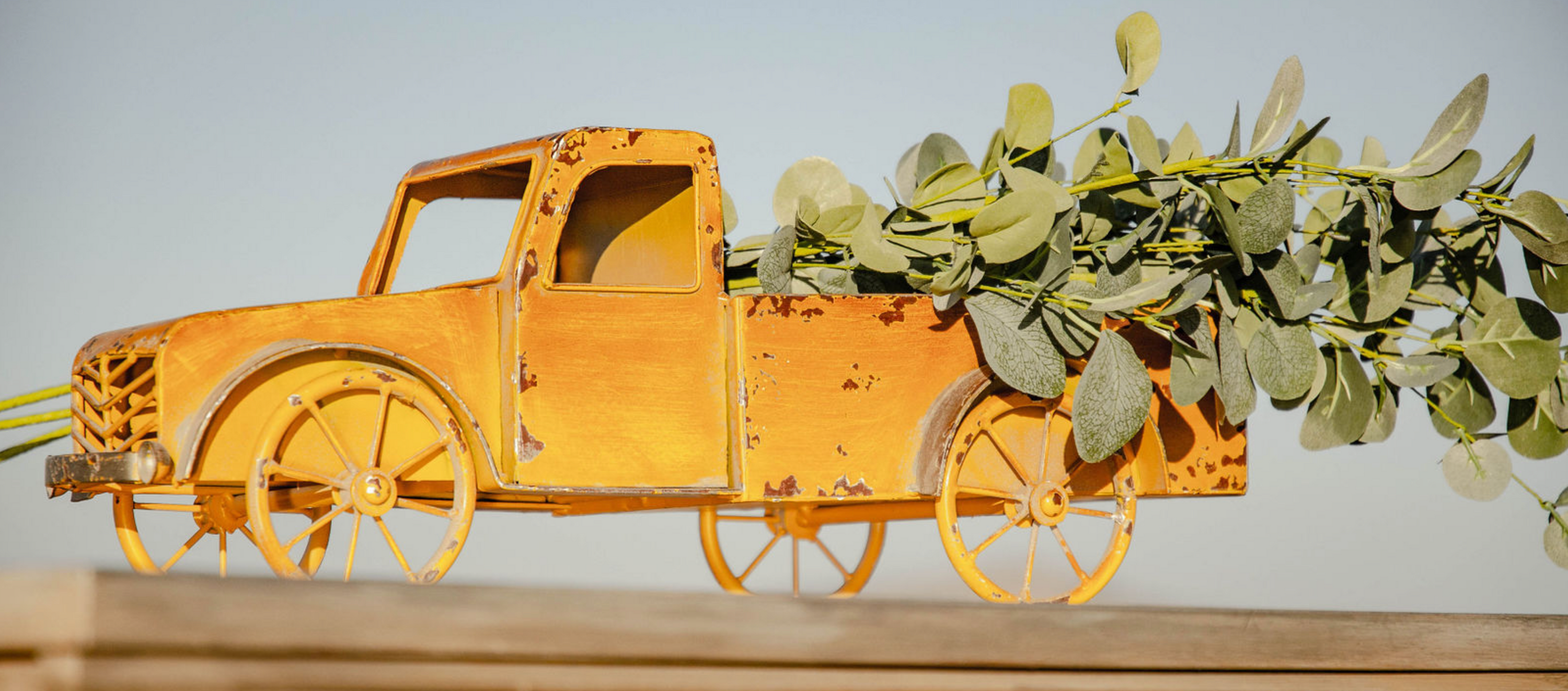 SUBSCRIBE TO ANNIE EM HOME AND JOIN OUR COMMUNITY
It's filled with like minded creatives who love home decor, design and everything in between. You'll get updates on new products, classes and more straight to your inbox! 
Plus, you'll be the first to know when I launch my newest product line!